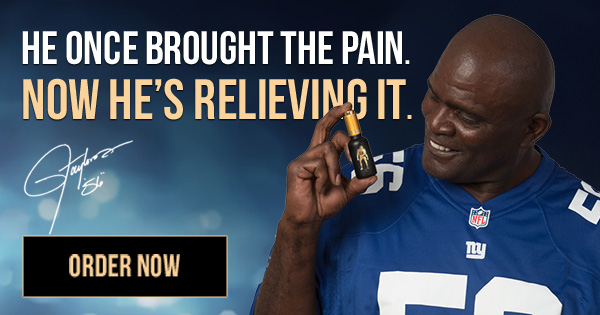 Danielle Vitale, president and CEO of Barneys Contemporary York, joins "Exclaim on the Avenue" to debate the company's resolution to initiating promoting excessive-dwell cannabis objects in its stores.

» Subscribe to CNBC:
About CNBC: From 'Wall Avenue' to 'Foremost Avenue' to award a hit unique documentaries and Fact TV series, CNBC has you lined. Trip special sneak peeks of your well-liked reveals, unfamiliar video and more.
Join with CNBC Files On-line
Win the most in fashion news:
Fetch CNBC Files on Facebook:
Apply CNBC Files on Twitter:
Apply CNBC Files on Google+:
Apply CNBC Files on Instagram:
#CNBC